Mila d'Opiz, one of the leading Swiss skincare brands, is widely recognized as the most effective professional skincare treatments with a catalogue of over 350 different products, providing tailor made luxury skin treatments inclusive of exfoliation, deep cleansing, extracting and trimming, serum infusion, professional mask and relaxation massage.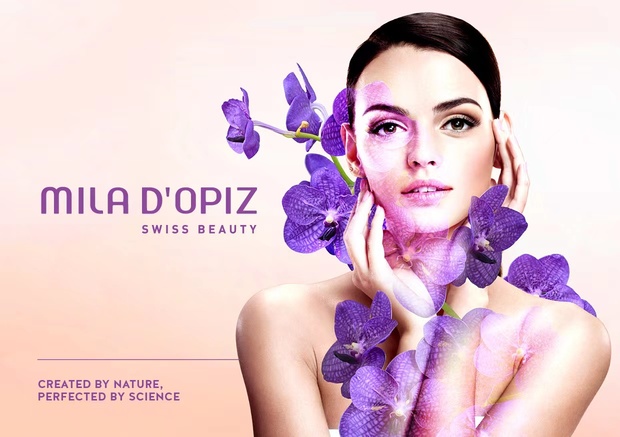 Combined with steamer, hydra dermabrasion, Ultrasound infusion, it is a relaxing and effective treatment to exfoliate, cleanse, hydrates and nourishes your skin. Our clinician will choose the right products, serums and masks to treat with your skin conditions and concerns.
Mila d'Opiz Swiss Indulgence Facial is a no downtime treatment with no medical grade peeling used. Our clinicians will cover all post care requirements if any therapeutic cosmetic and laser treatment is combined.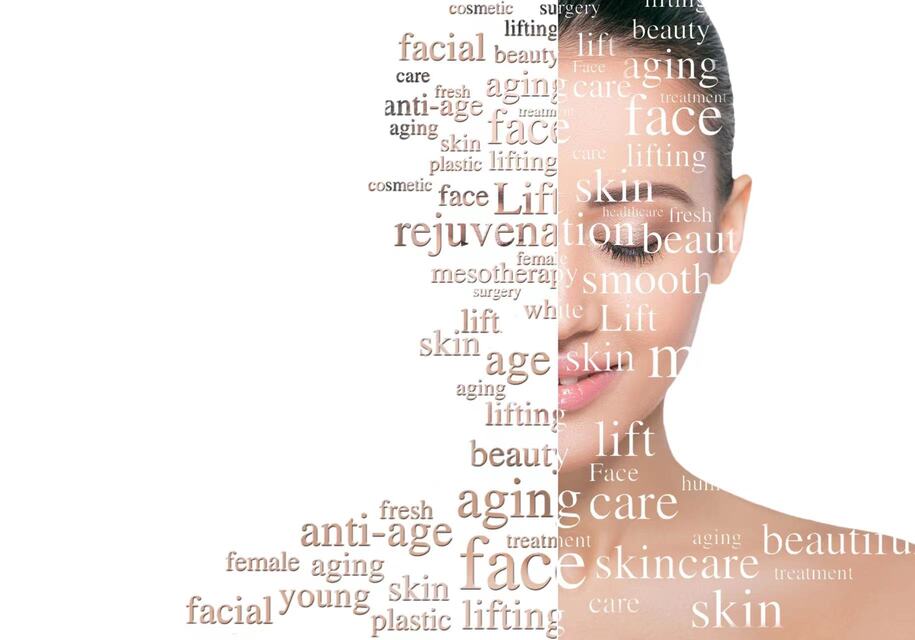 Combination Treatments
Milad Opiz Swiss Indulgence skin care synergies with all energy-based devices like Laser, Ultrasound and RF treatments to provide long term anti-aging together with short term facial cleansing, nourishment and hydrating.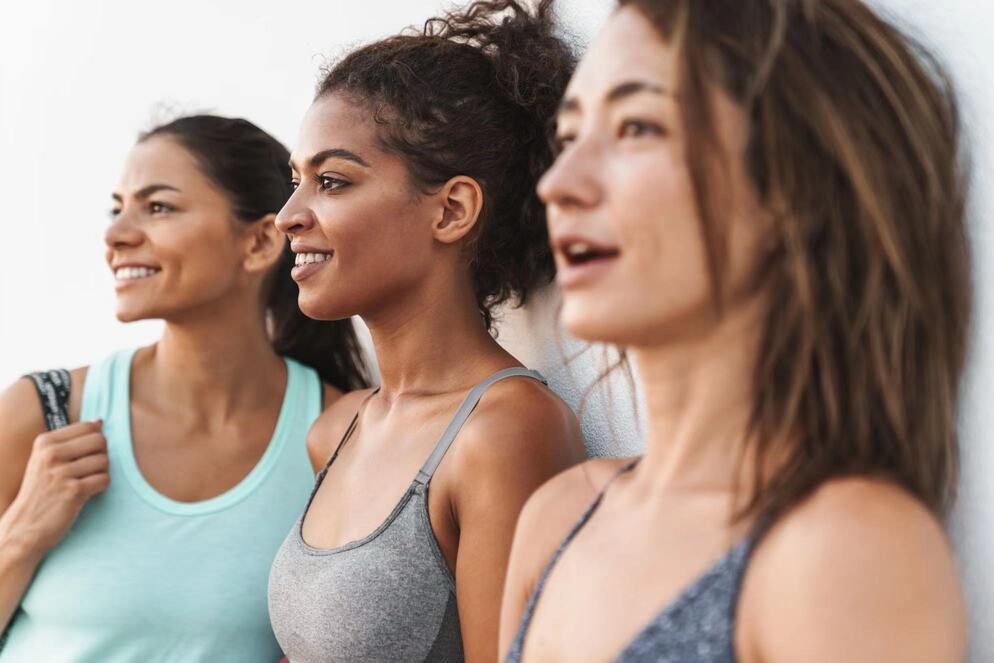 The ideal candidate
The ideal candidates for Milad Opiz Swiss Indulgence have skin concerns like sensitive skin, blocked pores, oily or dehydrated skin, aging and sagging face. Our CBC clinicians will choose right products tailored to your own skin conditions.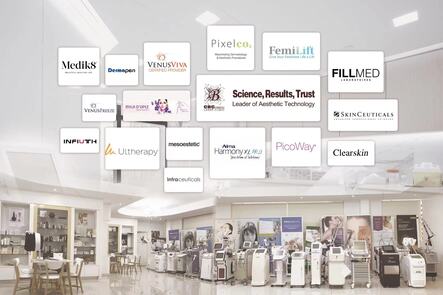 Authentic Chemical Peeling
We are the official Milad Opiz stocklister and all procedures are performed by experienced CBC clinicians.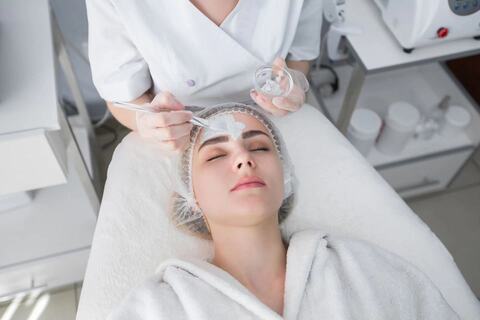 Mila d'Opiz 3in 1 Luxury Facial
Standard Cleansing, Nourishing, Hydrating 3 in 1 facial treatment with most relaxing facial, neck shoulder and head massage to treat yourself.
Mila d'Opiz Phyto de luxe Luxury Facial
Gentle for sensitive skin and nourishing and tightening your skin.