1st time Buy one get one free for Pigmentation Clearance & Tattoo Removal & Skin Rejuvenation.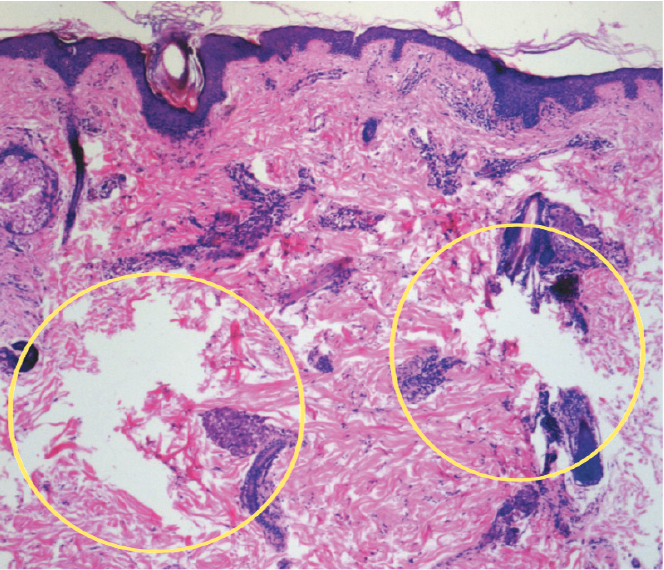 During Treatment

Picoway creates Laser induced Cavitations(LICs) in the dermis & Laser induced Optical Breakdown(LIOBs) in the dermal-epidermal injunction,while leaving the epidermis intact.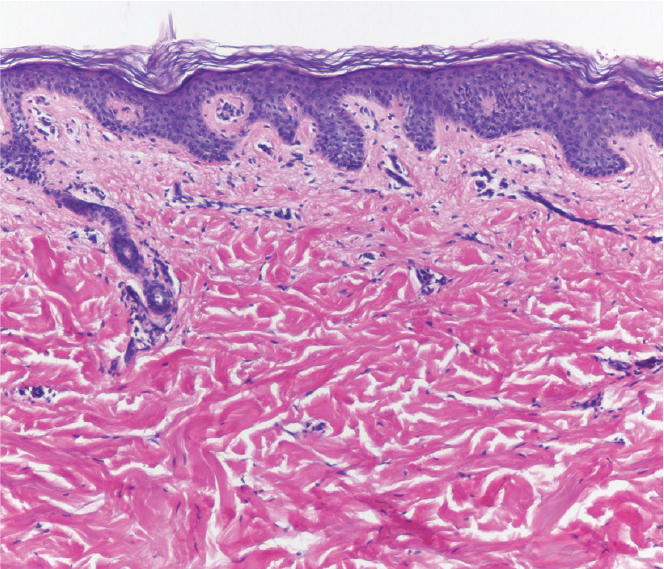 Post Treatment
Stimulate a healing response and skin remodelling that be used for skin rejuvenation, improvement of scarring, pore size minimizing and skin texture resurfacing.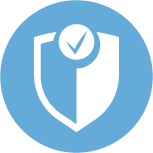 The only FDA approved dual wave length Resolve Skin Rejuvenation Solution
Safe, Stable & Predictable energy delivered
3 wave length Synergy for best Pigmentation Clearance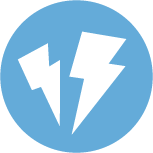 high peak power and short pulse durations
Fastest Laser with less heat and side effects
Painless Treatment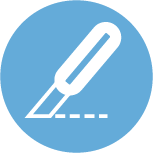 Non invasive & Precise Treating Pigments
Greater efficacy with pure photoacoustic energy
No downtime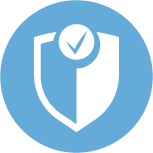 20 Years Clinical Experiences
Treating Caucasian & Asian skins
Experts for Stubborn complicated spots & pigments
Follow Us
Address: Shop 11, 40 Park Rd, Cabramatta NSW 2166
Phone:  0410222828
Email:   [email protected]
Facebook:  https://www.facebook.com/CityBeautyCare/
Instagram: https://www.instagram.com/citybeautycare/
Wechat:  citybeautycare
Red Book:  736597779
Website:  www.citybeautycare.com.au