Developed by a French laboratory leading in cosmetic medicine and skin quality, SKIN PERFUSION is an innovative cosmeceutical range specially designed to maintain and enhance the results of cosmetic procedures. Formulated with high-grade ingredients in optimal concentrations, SKIN PERFUSION products are based on the mix and match principle to achieve the best visible results on skin appearance and to best fit the needs of each skin through formulated peeling and professional skincare to address the concerns of aging skin: hydration, radiance, wrinkles, firmness, and blemishes.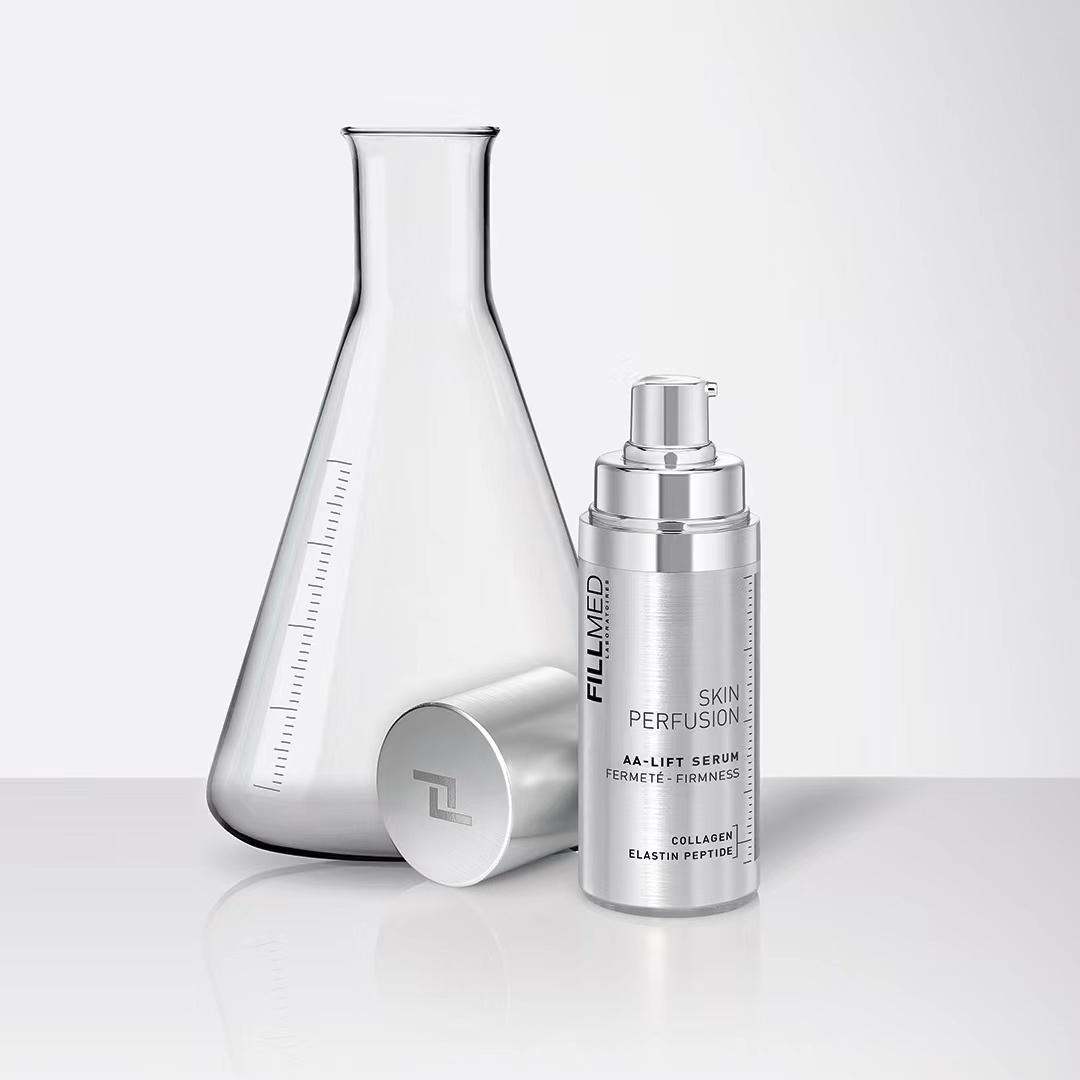 In addition to a luxury facial, Fillmed Skin Perfusion treatment applies double tailor-made serums and double masking to enhance maximum efficacy of skin quality improvement.  The high performance ingredients in serums, boosters and masks are better absorbed by relaxing facial massage and further refresh and repair your skin
Fillmed Skin Perfusion Luxury Facial is a no downtime treatment. Our clinicians will cover all post care requirements if any therapeutic cosmetic and laser treatment is combined.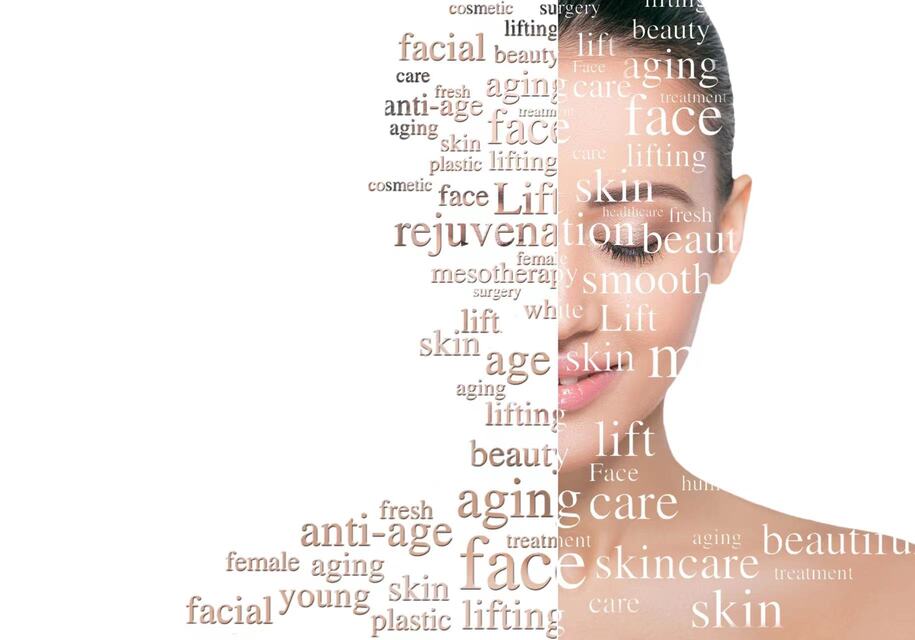 Combination Treatments
Fillmed Skin Perfusion is best combined with pigmentation treatments like Cocktail Picoway and Dermapen to hibernate melanocytes and promote cell turnovers. Its unique formulas can treat all skin problems like dehydration, blemish and spots. The Fillmed anti aging and lifting skincare combines with Ultherapy and Ultraformer3 skin tightening and lifting treatments for best and longer lasting results.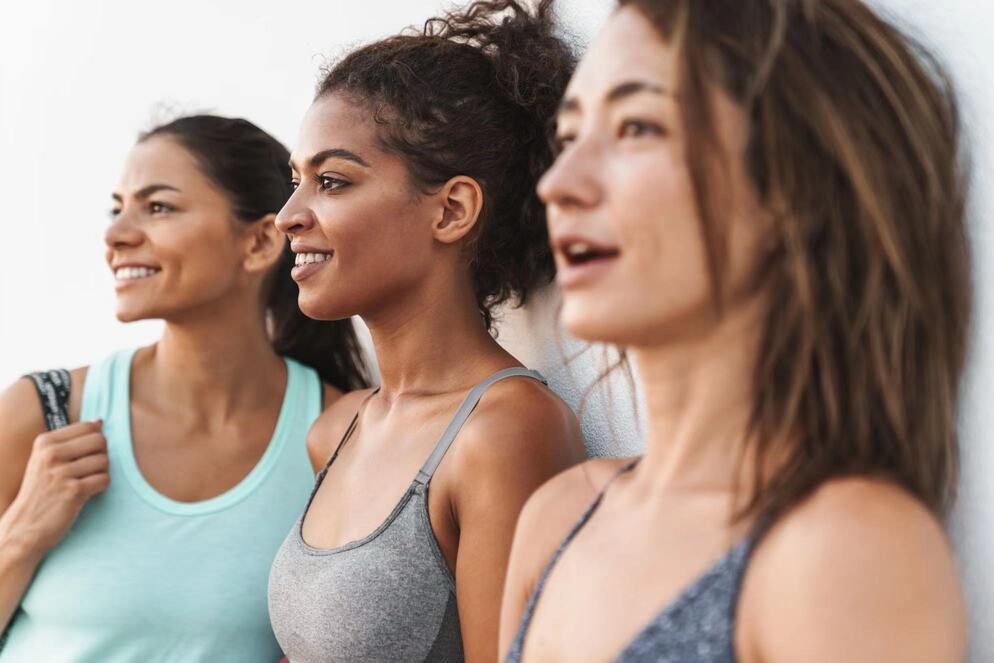 The ideal candidate
The ideal candidates for Fillmed Skin Perfusion have skin concerns like pigmentation and discoloration, dull face,  blocked pores, oily or dehydrated skin, aging and sagging face. Our CBC clinicians will choose right products and procedures tailored to your own skin conditions.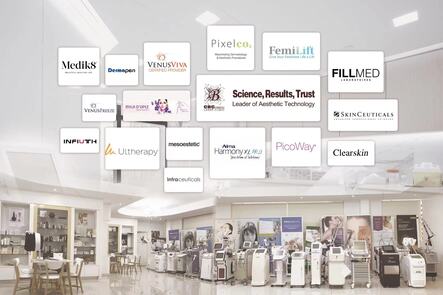 Authentic Chemical Peeling
We are the official Fillmed stocklister and all procedures are performed by experienced CBC clinicians.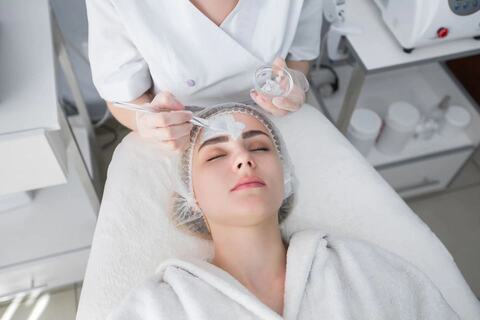 Brightening Facial
Latest 4th generation AHA peeling, which significantly address skin pigmentation and discoloration, is formulated for skin whitening and brightening.
Hydration Facial
Gentle and deep hydrating professional skin care with skin hydrating boosters and skin nourishment cream mask to enhance anti-aging results.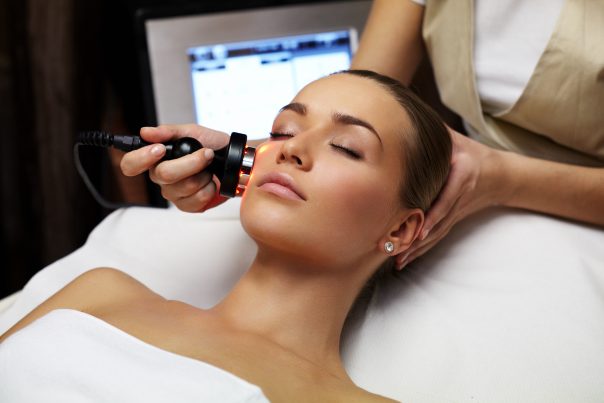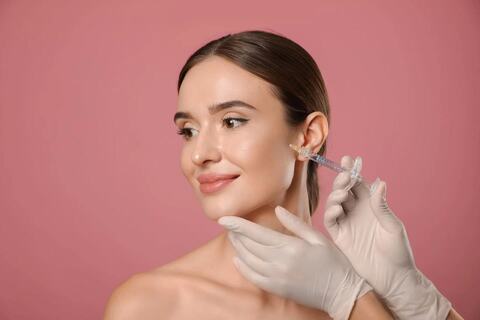 Lifting Facial
Formulated double serums for anti-aging and lifting and double masks for maximum nourished skin and helps maintain skin tightening and lifting results.