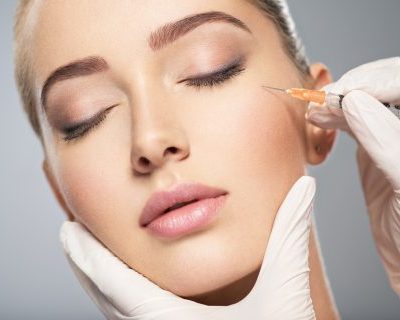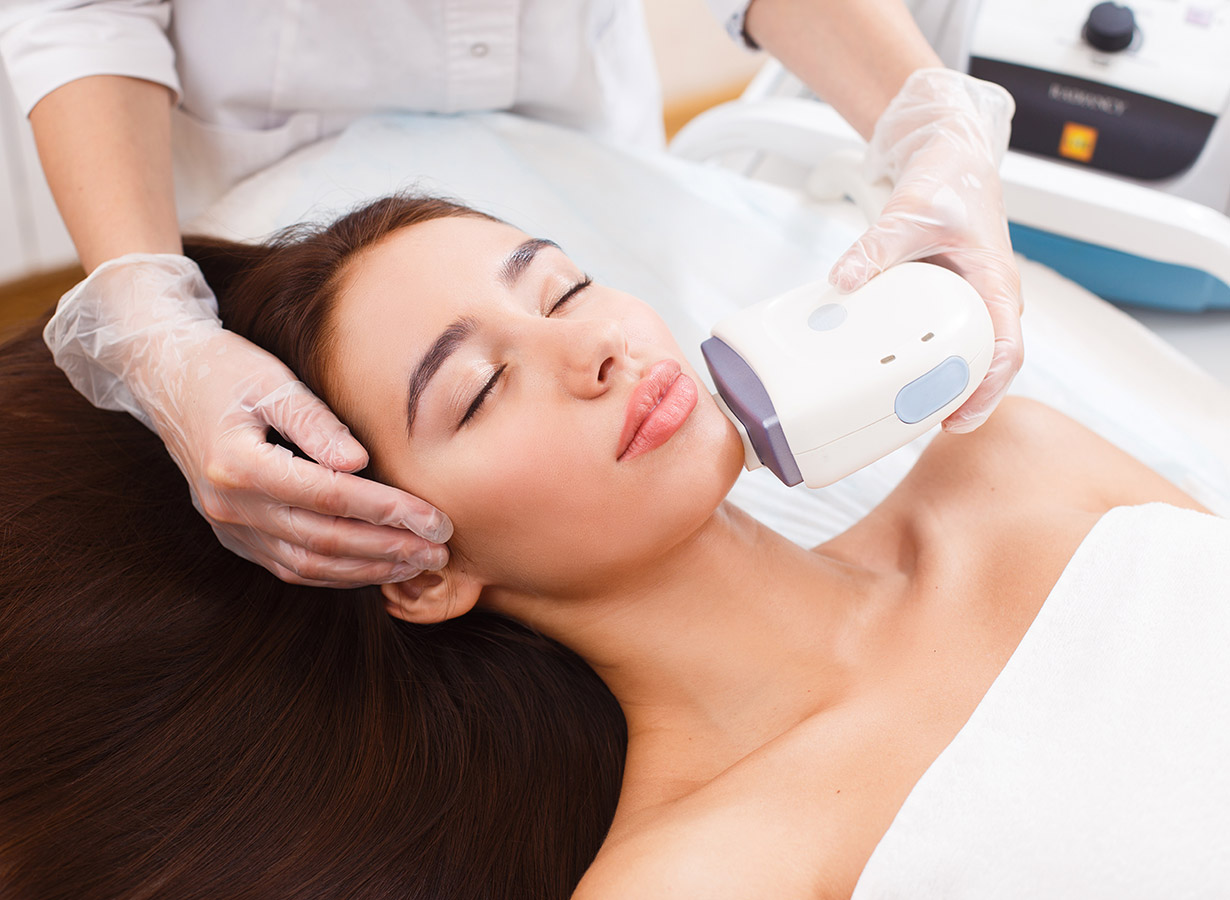 Medical grade peels are applied on clean and dry skin with sensitive areas protected by skin balms or rich moisturizers.
Peels start to remove top layers from epidermis down to Papillary dermis and dermis depending on strength and duration.
Our clinicians will carefully monitor your skin condition and stop when any skin frosting or blanching occurs.
Peels are either removed with clean water or soaked cloth/gauge or liquid/spray neutralizer.
Different formulas have different penetration depth and different usages and durations.
Our clinicians will cover all post care requirements depending on peels used.
While there are quite a number of different peels and procedures, apply soothing masks and post procedure skin repairing cream helps rebuilding skin barriers and prevents any complications and shortens recovery time.
Apply physical sun creams to prevent direct sun exposure prior to and post treatment and please note chemical sun cream can be absorbed by your compromised skin then irritates your skin and cause side effects.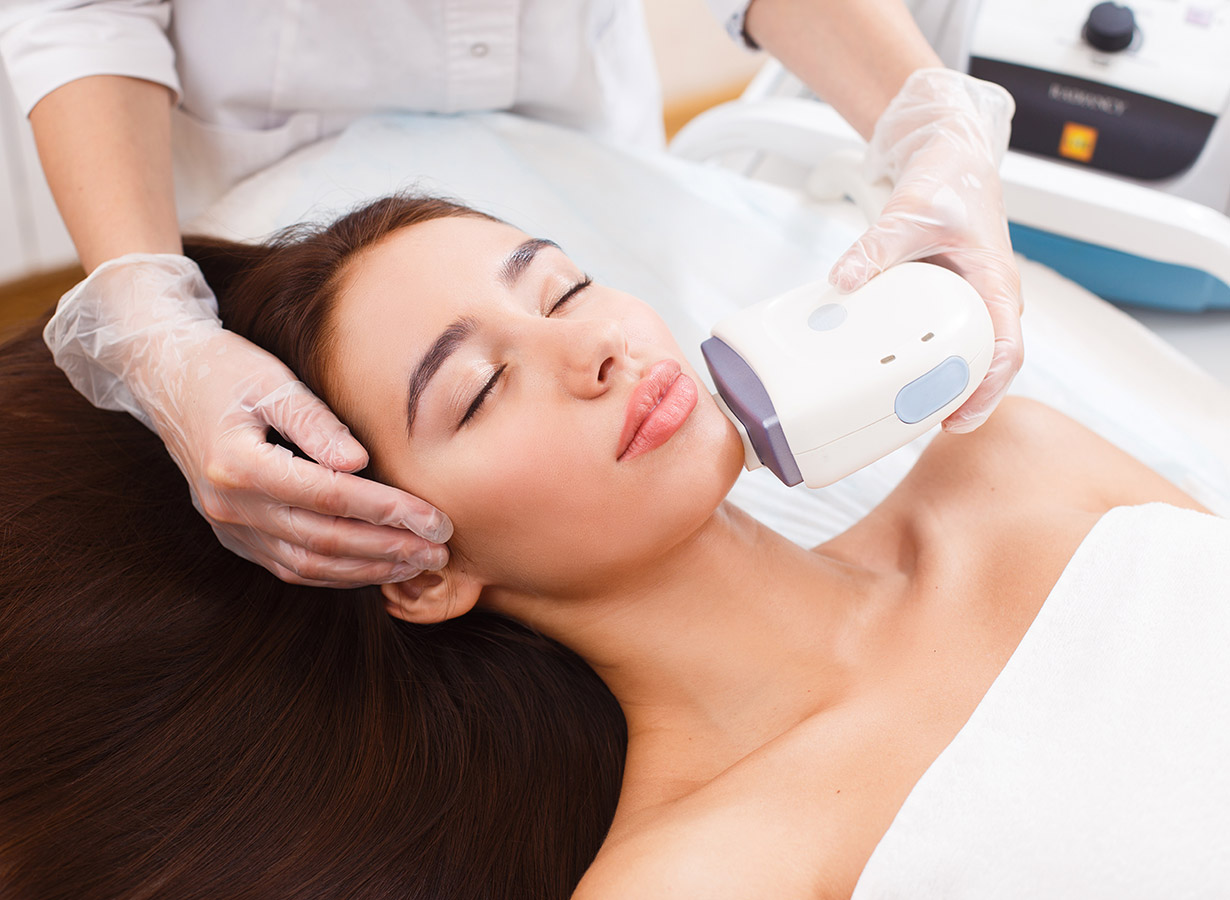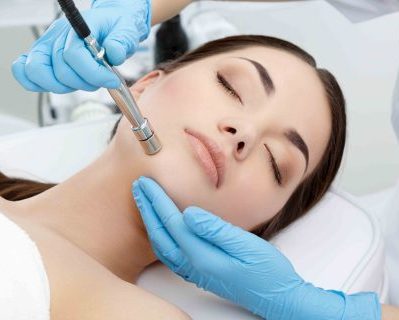 Combination Treatments
Chemical peelings are great companions with energy-based devices like Laser, Ultrasound and RF treatments. It can also provide instant results with long term benefits if right formulas and right dosage are chosen by our experienced clinicians. Any home use peelings and peel-like actives must be informed with our clinicians. Over dosage peeling will compromise your skin barriers and make skin more sensitive.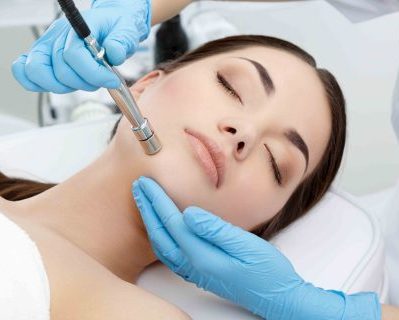 The ideal candidate
The ideal candidates for chemical peeling have skin concerns like acne, spots, blocked pores, scars, oily or dehydrated skin, discoloration and aging. Rosacea and sensitized skin are not suitable for chemical peeling. Our CBC chemical peeling has unique formulas designed for melasma, scars and severe acnes.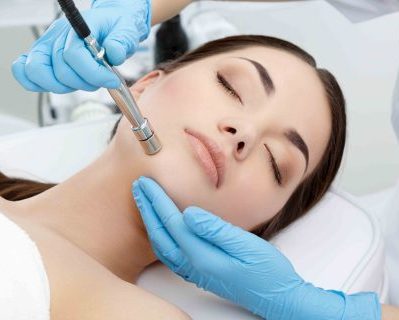 Authentic Chemical Peeling
We are the official Mesoestetics, Fillmed, Skinceuticals, Medik8, Mila Dopiz stocklister and all medical grade peeling products and consumables are authentic and are administered by experienced CBC clinicians.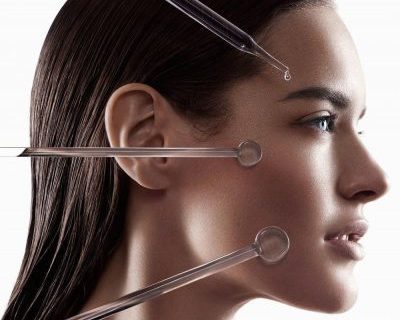 Acne Peeling
Using a potent combination of anti-inflammatory and anti-bacterial peeling and ingredients to decongest oily and blocked pores and improve on inflammation and acne breakouts and prevent acne in long run.
Hydration & Rejuvenation Peeling
Formulated to penetrate deeply to enhance skin cells renewal, collagen regeneration and improve skin quality to give you more hydrated, healthier and smoother skin.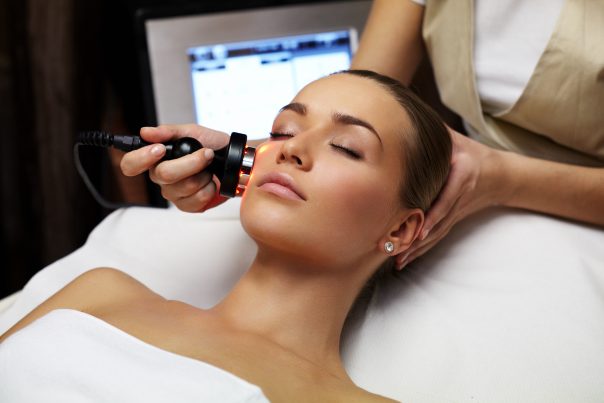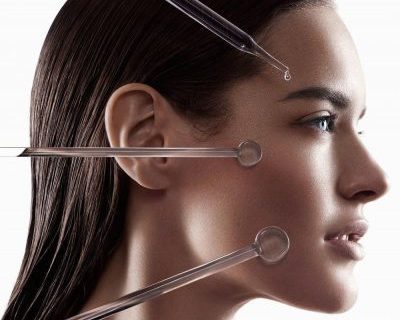 Melasma Peeling
A gentle formula mixed with BHA and AHA is designed for treating melasma to rebuild compromised skin barriers and reduce skin inflammations.